A Vintage Affair Rentals is a computer rental company that provides services to Brisbane and its surrounding areas. We offer rentals for any type of computer, from laptops to desktops, so you can be sure that you get the perfect machine for your needs. Whether it's for business or personal use, our range of computers are sure to meet your requirements.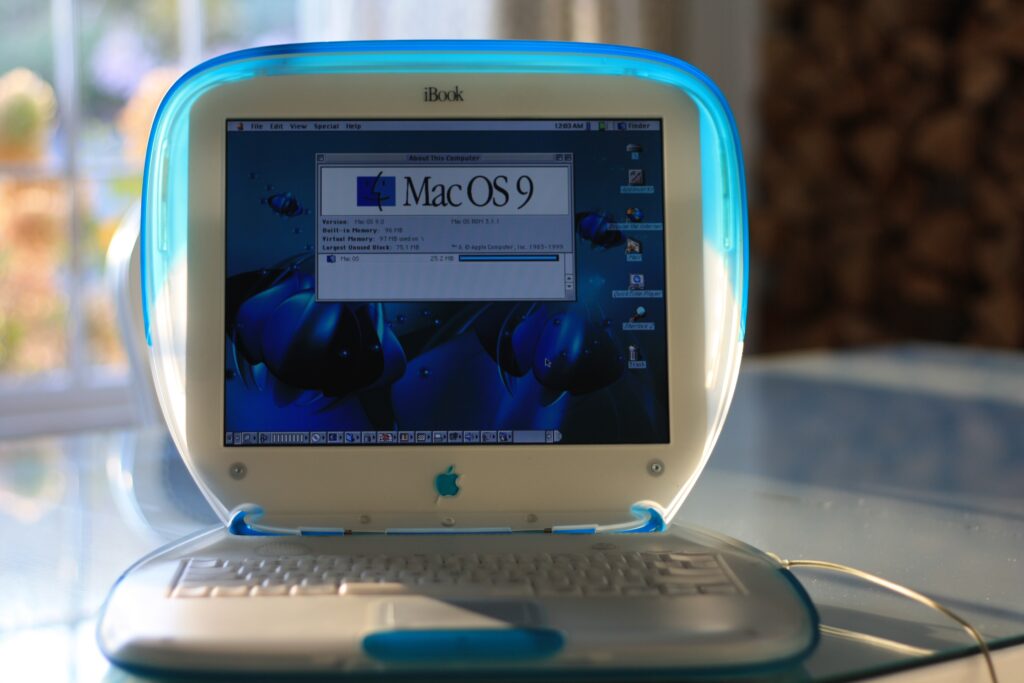 We also provide delivery and setup options to ensure that you have access to your rented device quickly and easily. Our team of experts can help you choose the best equipment for your needs and deliver it to your doorstep in no time!
With our range of computer rentals, you can be sure to get the best deal for your money. So if you're looking for a reliable computer rental service in Brisbane, look no further than A Vintage Affair Rentals!