Whether you are throwing a themed event and need vintage computers, or require modern computers to serve your needs – A Vintage Affair Rentals has the perfect solution. We have an extensive range of computer rentals in Brisbane that cover all budgets and requirements.
Our vintage computer rental service is perfect for any event or occasion where something a little different is needed. Bringing the past back to life, our vintage range of computers offer a unique touch that won't go unnoticed by your guests. While providing the same level of performance as their more modern counterparts, our selection of vintage computers allow you to make any event truly memorable.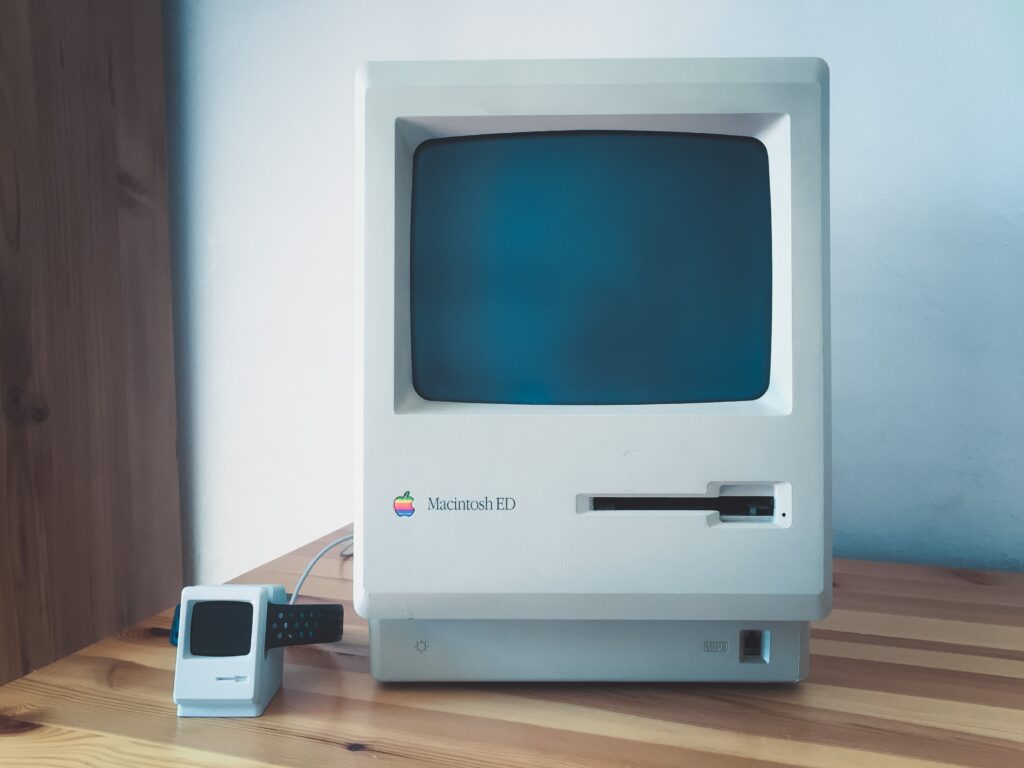 If it's more up-to-date tech solutions you're after, we also provide modern day laptop and PC rentals in Brisbane. From gaming laptops to business-ready PCs, we have everything you might need for your event or occasion. With our competitive rates and fast delivery times, you can rest assured that all your tech needs will be taken care of with ease.
For the best computer rentals in Brisbane, look no further than A Vintage Affair Rentals. Our team is always on hand to discuss your next project – so contact us today! We'll get you set up with the perfect computers for any event or occasion.